Through hands-on demonstrations, you'll learn all about natural paints, stains, and waxes. Learn to add a pop of color to your projects with Milk Paint, mix and apply a fresh coat of Perennial's signature wood wax, and cook up natural stain from walnuts.
You'll leave this workshop with the knowledge to add a whole new look to your furniture without harming the environment or compromising your health.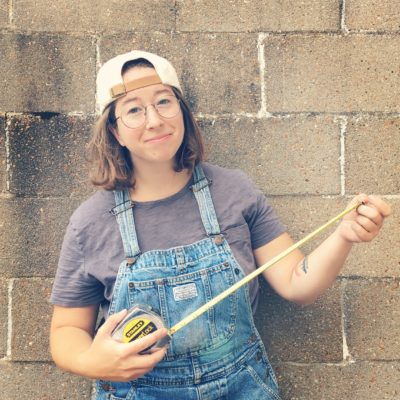 Grace Burghoff is a teaching artist at Perennial, so they are usually covered in sawdust. Grace has been woodworking for over 10 years. Grace holds a BA from Beloit College where they studied literature and anthropology, and worked in the theater building sets and props. Grace loves all things arts, crafts, and creativity. Aside from woodworking, they paint and draw, sew and garden, and play music.
Learn basic repairs to reinforce your furniture joinery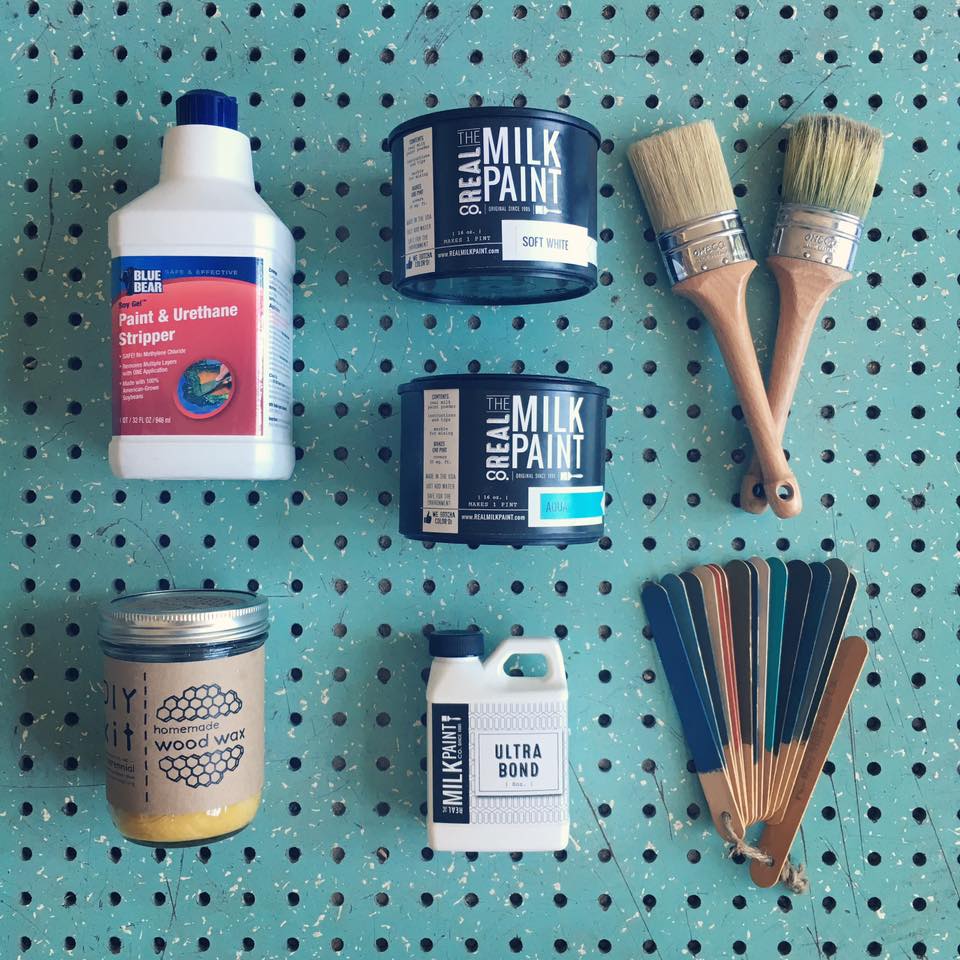 Learn ways to remove the existing finish on your furniture project.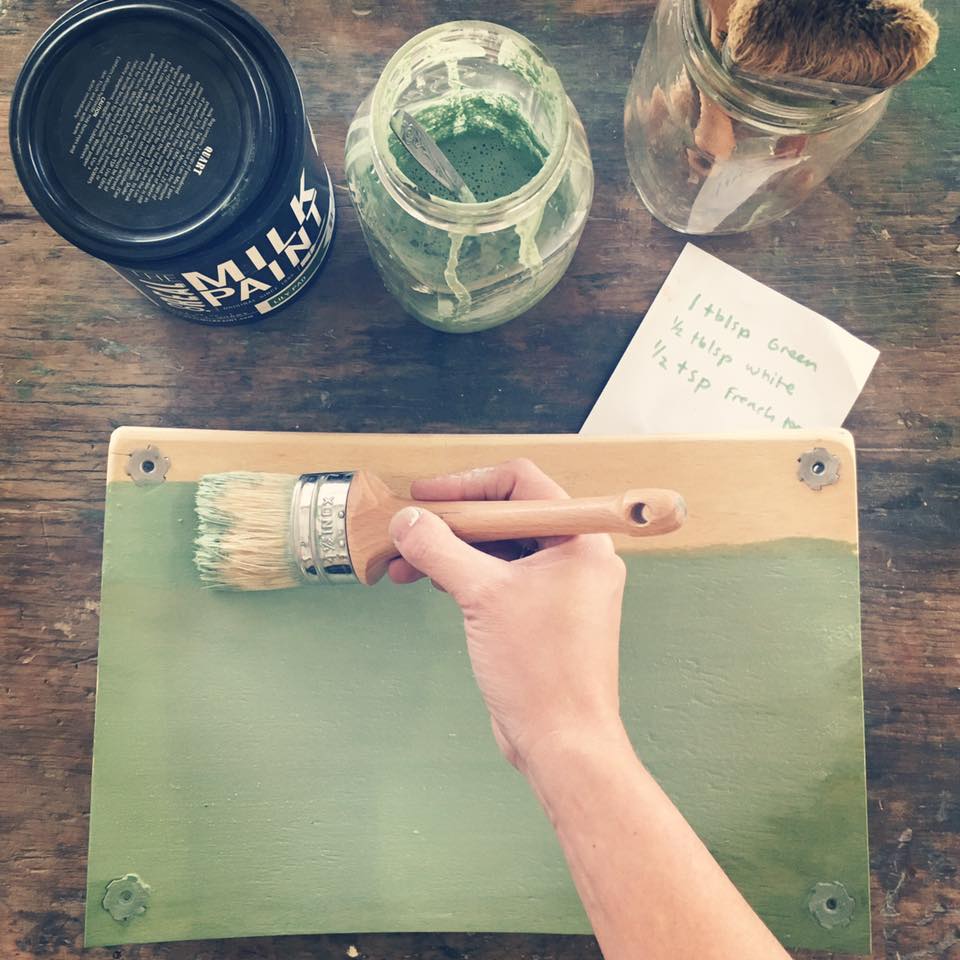 Learn how to refinish your piece with paint, stain, and wax