A 501(c)3 social enterprise, Perennial is a community workshop and store in St. Louis, MO that offers educational programming in creative reuse to diverse populations and sells handmade DIY kits and tools for reuse projects. We turn trash in to amazing items and teach the community to do the same!
"The enthusiasm of the instructor left me feeling
inspired
to do more about being sustainable in the kitchen."
-Debra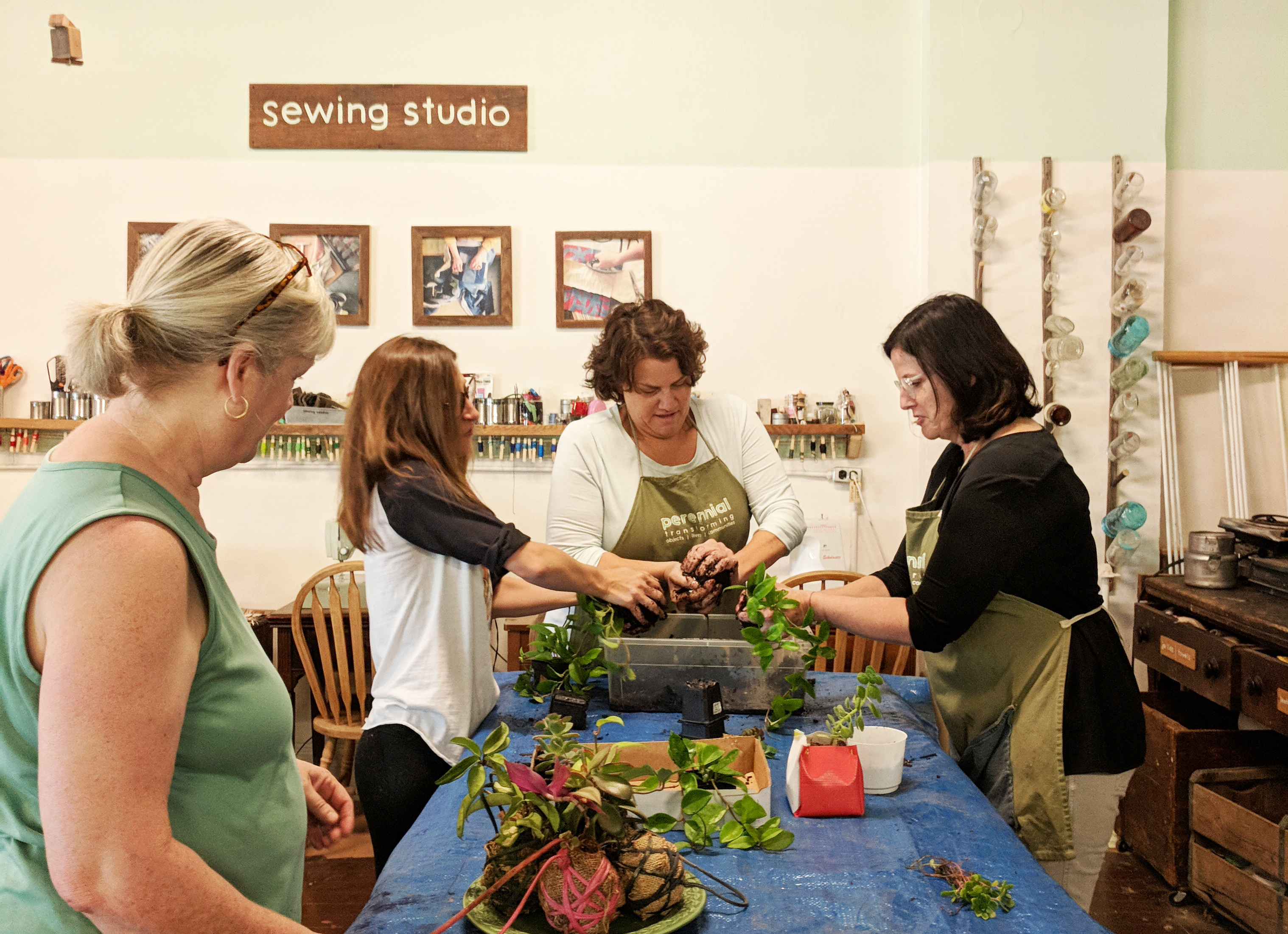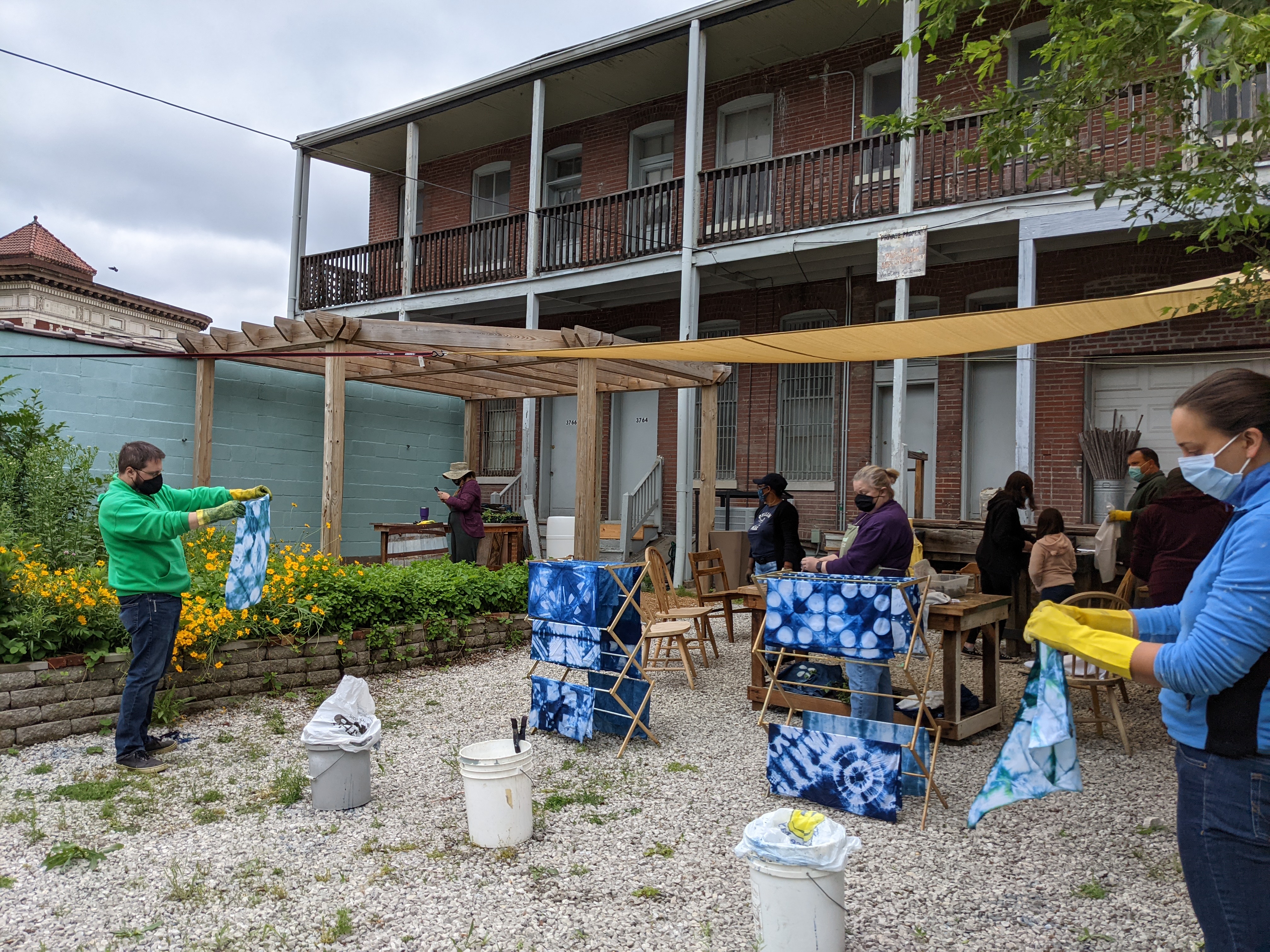 "Taking classes at Perennial helped me feel more
confident
tackling projects that I've attempted on my own and now I can expand on what I've learned. The instructors were
knowledgeable
yet taught in ways that were
easy to understand
."